By Aloysius Wong
October 25, 2021
Site original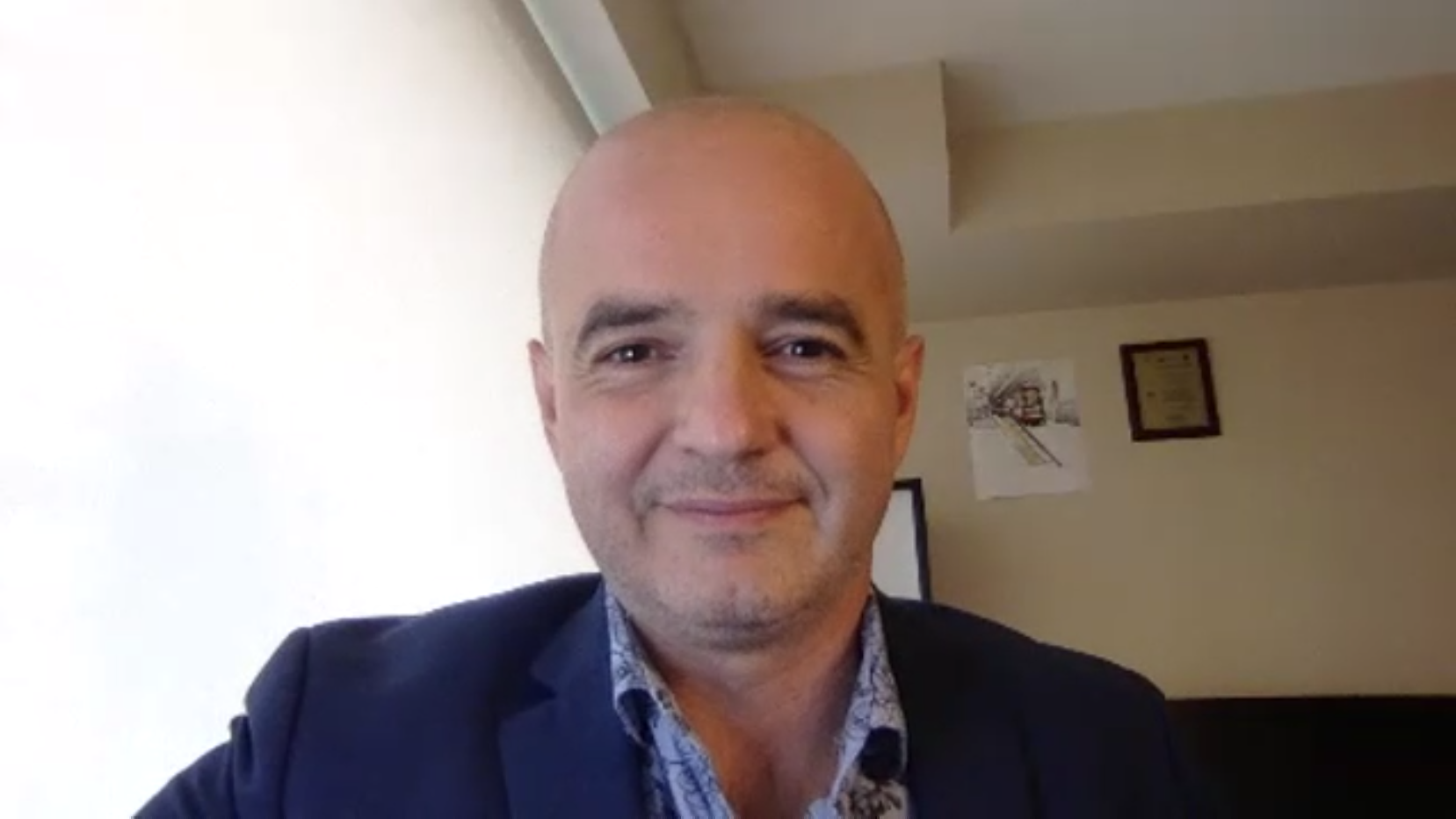 Norm Di Pasquale, who recently ran as the NDP candidate for Spadina-Fort York, recalls the shock in the community when it was revealed that Kevin Vuong, the Liberal candidate, had been accused of sexual assault before charges were dropped. 
"I would go to knock on doors and I would be watching people processing the trauma of voting for someone who has sex assault allegations against them," he said. 
Vuong was asked to 'pause' his campaign on Sept. 16 after dropped sexual assault charge was revealed. He was then formally disavowed by the Liberal Party the day after. However, this change came too late, and all ballots in Spadina-Fort York listed him as the Liberal candidate.
"That was not the election campaign I wanted to participate in," Di Pasquale said.
Di Pasquale first entered local politics as chair of No Jets T.O., an advocacy group that successfully opposed a proposed expansion of the Billy Bishop Toronto City Airport to accommodate jets. He has also served as a TCDSB trustee since 2018, where he supported decisions such as mandating masks for all students K-12 and raising the Pride flag every June which he said resonated across school boards in Canada and the U.S. 
These experiences, alongside a desire to address concerns around housing and affordability, he said, were primary motivating factors in his decision to run for MP as the NDP candidate for Spadina-Fort York.
Di Pasquale lost the seat for Spadina-Fort York to Vuong in the Sept. 20 federal election by 2,157 votes (4.4% of the total vote). Still, he says he is proud of what his campaign was able to accomplish. 
"When the election started, they did a poll, and it said 56% Liberals, 20% NDP," he said. "If we had another day or two, I think we would've won."
In since-deleted statements on Twitter, Vuong has denied the allegations that caused the controversy, writing that he "understood everything to be consensual and was always respectful of her boundaries." He has, however, since apologized for the lack of disclosure regarding the allegations, writing, "There is work to be done to regain trust, I fully intend to do so." He further stated that he has decided to "continue as an Independent Member of Parliament for Spadina-Fort York and will work hard to serve the community." 
Nevertheless, Vuong continues to face criticism. At a recent event hosted by Platform, a civic leadership group, Councillor Mike Layton, MPP Chris Glover, Spadina-Fort York provincial Liberal candidate Chi Nguyen and Vuong's former business partner Anna-Maria Mountfort, among several other speakers, called on Vuong to resign. 
"If the House of Commons doesn't force Kevin Vuong to resign, I don't feel comfortable with Canadian politics," said community member Nina Laitinen at the event. "He was elected under false pretenses. It is not a just system if he's allowed to represent people who don't want him to represent them. That is not a democracy." 
"There's a great deal of pain, trauma and disbelief. Everywhere I go, people are asking me, 'How do we fix this? How do we get him to resign? How do we get a by-election?'" said Di Pasquale. "Nobody wants to be represented by an Independent MP who has no impact on Parliament and who has had sexual assault allegations put against him recently."
"Residents of Spadina-Fort York deserve better than this. They deserve a better choice and they deserve to elect someone—eyes wide open—understanding who they're electing and what party they'll represent in Ottawa."
Di Pasquale said he would run in a by-election should one occur. Regardless, he said he was looking forward to returning to his role as TCDSB trustee and voicing many of the concerns he heard from Spadina-Fort York residents during the campaign—particularly around education, affordability, and mental health—back to the Board.